Residential
Town of Athabasca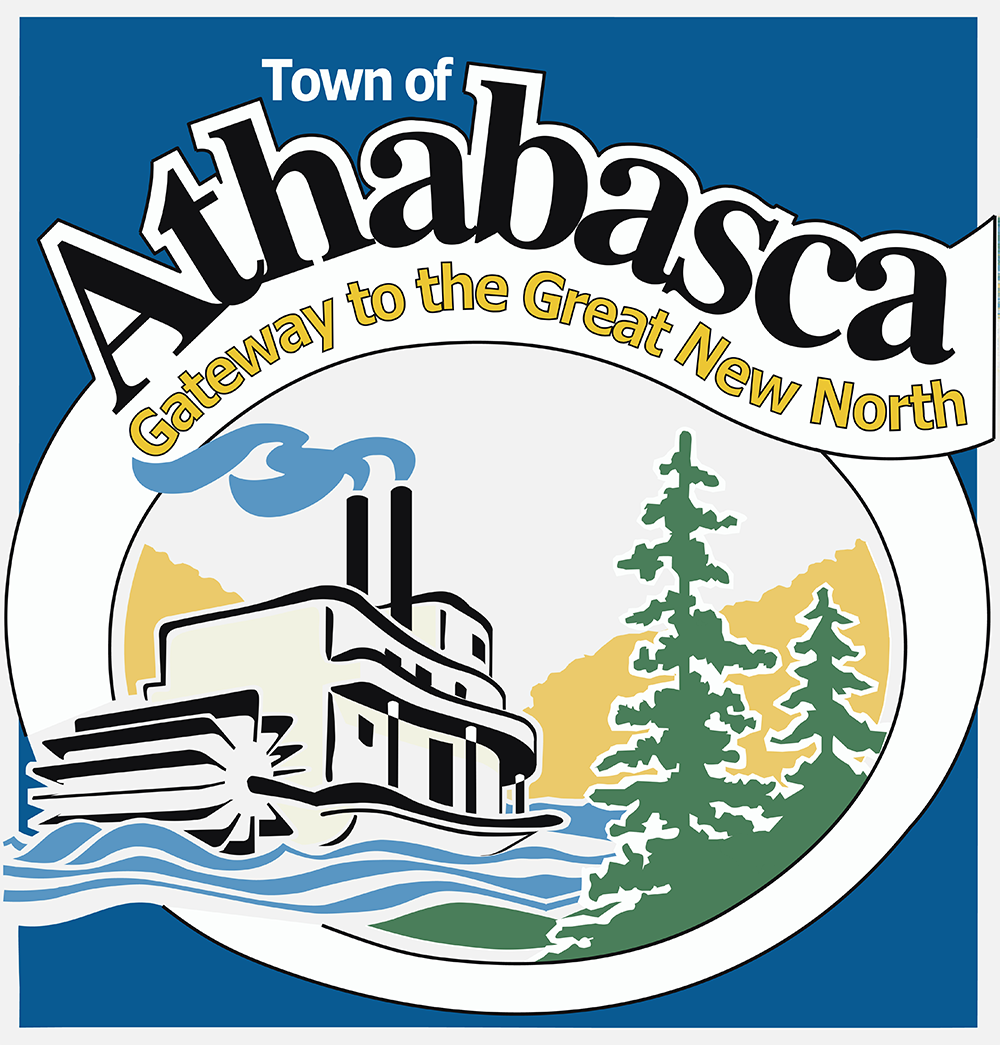 Residential property owners in the Town of Athabasca can finance up to 100% of their energy efficiency or renewable energy projects
The Clean Energy Improvement Program, or CEIP, is an innovative financing tool for property owners to finance up to 100% of home energy efficiency upgrades and renewable energy installations.
Access competitive financing and make repayment convenient through your property's regular tax bill.
Highlights
Town of Athabasca's Clean Energy Improvement Program
For details on these highlights and the full program, please review the Town of Athabasca's CEIP Terms and Conditions.
Participant & property eligibility
Must be the legal owner of an existing low-rise residential property located in the Town of Athabasca and meet all requirements listed in the Town of Athabasca's CEIP Terms and Conditions.
Eligible upgrades
All eligible energy efficiency and renewable energy upgrades are posted under Residential Upgrades. Town of Athabasca participants must install eligible upgrades with a minimum total cost of $3,000 to qualify for financing.
Payment terms
The maximum payment term is the lesser of 20 years or the effective useful life (EUL) of the eligible upgrades. The EUL is the average time in years where the upgrade is expected to result in energy savings and is noted under Residential Upgrades.
Interest rate
The interest rate provided by the Town of Athabasca for eligible CEIP projects is 3.5%.
Available incentives
Canada Greener Homes Initiative
Clean Energy Improvement Program participants can also take advantage of any rebates offered through the federal government's Canada Greener Homes Initiative.
Start your Clean Energy Improvement Program journey
Town of Athabasca Qualified Contractors
Find a local contractor to upgrade your property. Browse the Contractor Directory to get started with a professional who already understands your financing requirements.
About the Program
The Clean Energy Improvement Program helps the Town of Athabasca achieve its sustainability goals. The Town passed the Clean Energy Improvement Tax Bylaw in 2021. The program provides an affordable way for homeowners to make energy-saving improvements to their homes through low-interest financing. Plus, the program creates opportunities for local contractors.