Residential
Strathcona County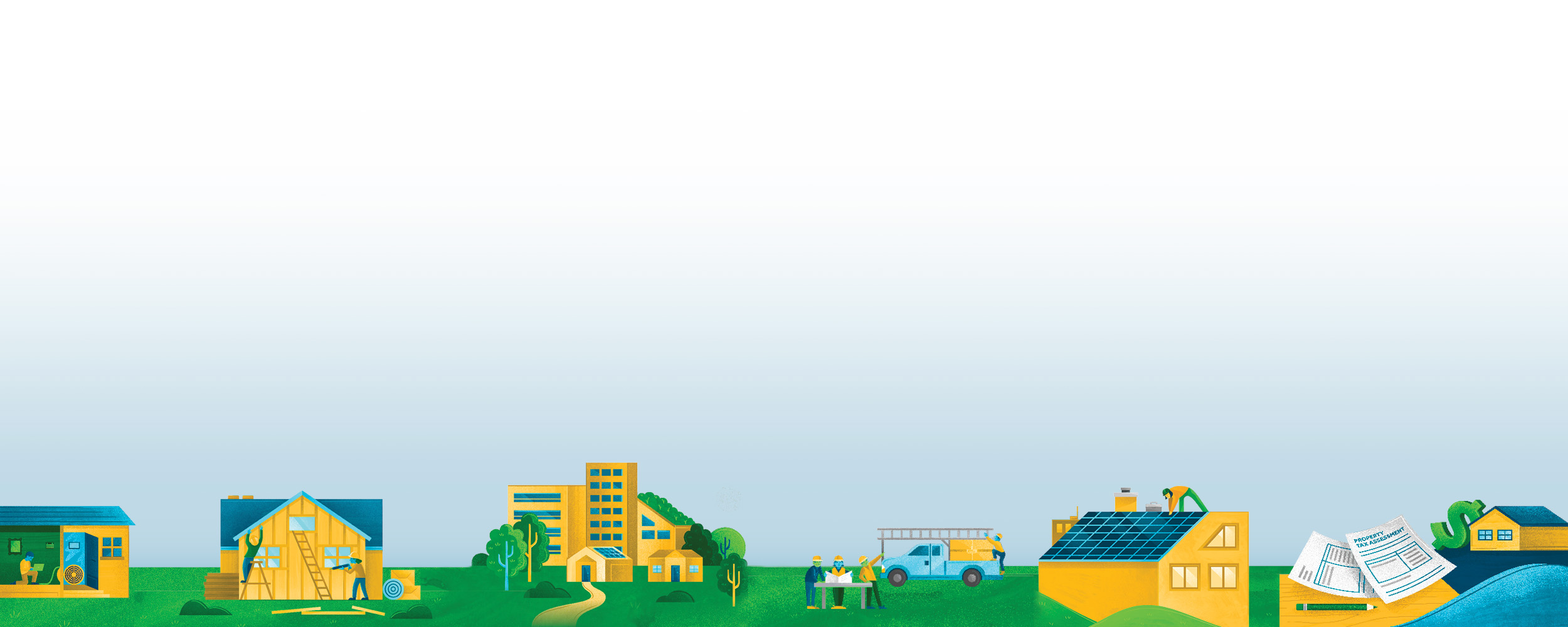 Residential property owners in Strathcona County can finance up to 100% of energy efficiency and renewable energy projects.
The Clean Energy Improvement Program (CEIP) is an innovative financing tool for property owners in Alberta. Access below-market interest rates and make repayment conveniently through your property's regular tax bill.
Open for pre-qualifications.
Participant & property eligibility
Open to legal owners of an existing low-rise residential property located in Strathcona County, such as a detached or semi-detached home; row housing or town house; or multi-unit residential buildings up to three storeys.
Interest rate
Strathcona County provides financing for eligible projects at a fixed 2% interest rate.
Payment terms
The maximum payment term is the lesser of 20 years or the effective useful life of the eligible upgrades.
The effective useful life (EUL) is the average time in years where the upgrade is expected to result in energy savings and is noted under Residential Upgrades.
Eligible upgrades
All eligible energy efficiency and renewable energy upgrades are posted under Residential Upgrades. Property owners must install eligible upgrades worth at least $3,000 to qualify for financing.
Full program details
For all the details on eligibility, payment terms, interest rate and full program details, please read the program's terms & conditions.
Take advantage of incentives
To help you get your retrofit off the ground a little more easily, take advantage of financial incentives from Strathcona County and other energy efficiency programs.
Receive up to 5% back
For completed projects, Strathcona County will provide a financial incentive of up to 5% of financed project costs applied directly to the Clean Energy Improvement Tax to reduce the total project financing.
One incentive is available per CEIP Project. Availability is limited and will be provided on a first-come, first-served basis.
Canada Greener Homes Initiative
Strathcona County's incentives can be stacked with incentives offered through the federal government's Canada Greener Homes Initiative.
Start your Clean Energy Improvement Journey
Strathcona County Qualified Contractors
Find a local contractor to upgrade your property.
Browse the Contractor Directory to get started with a professional who already understands your financing requirements.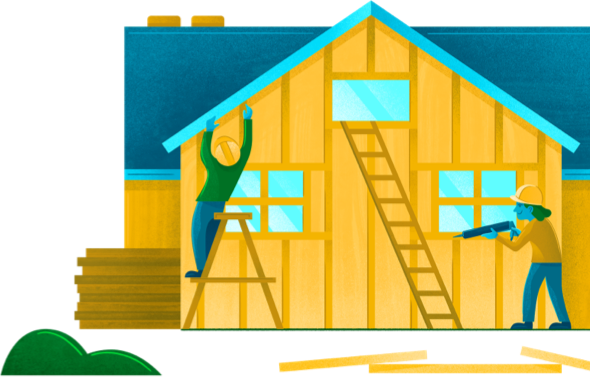 About the Program
The Clean Energy Improvement Program helps Strathcona County achieve community sustainability goals by improving building stocks, lowering household expenses and reducing the community's energy needs.
The program was made possible by the Government of Alberta's Bill 10: An Act to Enable Clean Energy Improvements (passed June 6, 2018) and Strathcona County's bylaw 34-2022 passed on July 5, 2022. This bylaw enables and governs the implementation of the Clean Energy Improvement Program in Strathcona County.
Strathcona County collaborated with Alberta Municipalities to design and launch its program, and received financial assistance from the Federation of Canadian Municipalities for capitalization and operations. The program will open in fall 2023.

This program is carried out with assistance from the Federation of Canadian Municipalities' Green Municipal Fund, an endowment created by the Government of Canada.

The Clean Energy Improvement Program is made possible by the Government of Alberta.
This program is administered by Alberta Municipalities.